Discord
Cloud based voice communication designed for gamers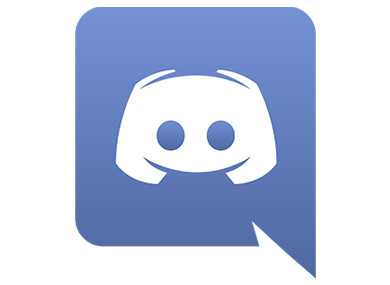 All-in-one voice and text chat for gamers that's free, secure, and works on both your desktop and phone.
Our Discord server is open to the public. You can use this server for casual chat or team communication while playing. You can open a ticket if you would like a private channel created for your friends to use.
Don't hesitate to create a ticket if you have any issues or enquiries regarding the Discord server.
Discord server: Intoxicated Gaming